About IVA
Operating since the late 1930's on two continents, IVA is one of the world's leading wire enamel manufacturers. Combining the best knowledge and practices combined from 100 years of service, IVA has the strength and flexibility to support its customers with practical solutions.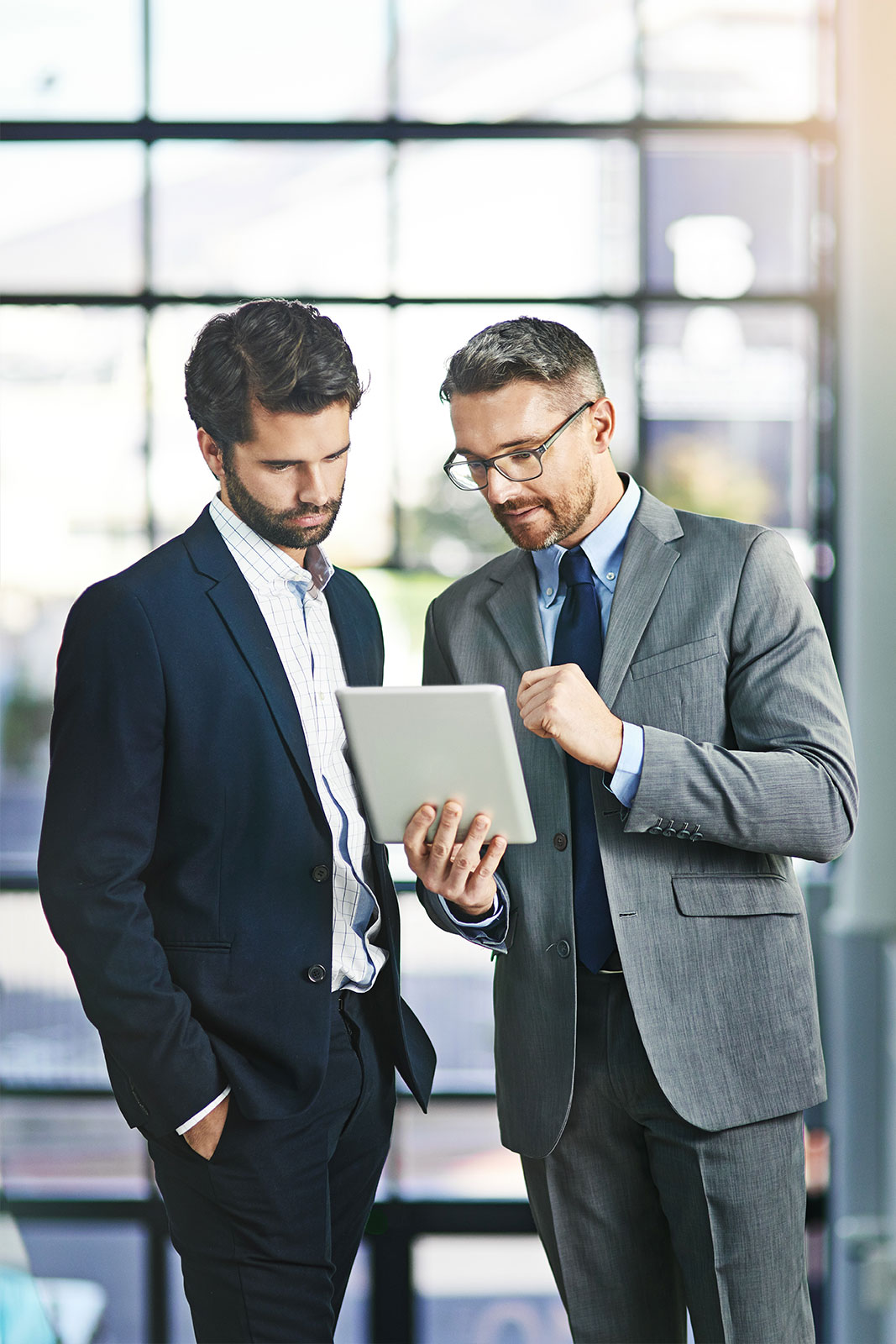 Customer Focused
IVA is driven by the desire to meet and exceed our customer's requirements while consistently achieving the highest quality in enamel technology.
A Proven History
The combined experience from over 100 years of excellence gives IVA a solid foundation on which to build a common future with its partners.
Sustainability
We are focused on the preservation of the environment and work to continuously improve our products and processes to reduce their global impact.
Collaboration
We've been fortunate enough to enjoy long-term cooperative relationships with our customers as a pillar of our business and always seek mutually beneficial collaboration as a mean to innovate quality products.
Certification
IVA is ISO 9001 certified and provides internationally recognized products that meet the most stringent quality and safety standards such as IEC, NEMA, JIS.

Need Help?
Ready to purchase, design, or research the enamel products you need? Reach out to us via the available channels and a representative will contact you shortly.
Contact Us