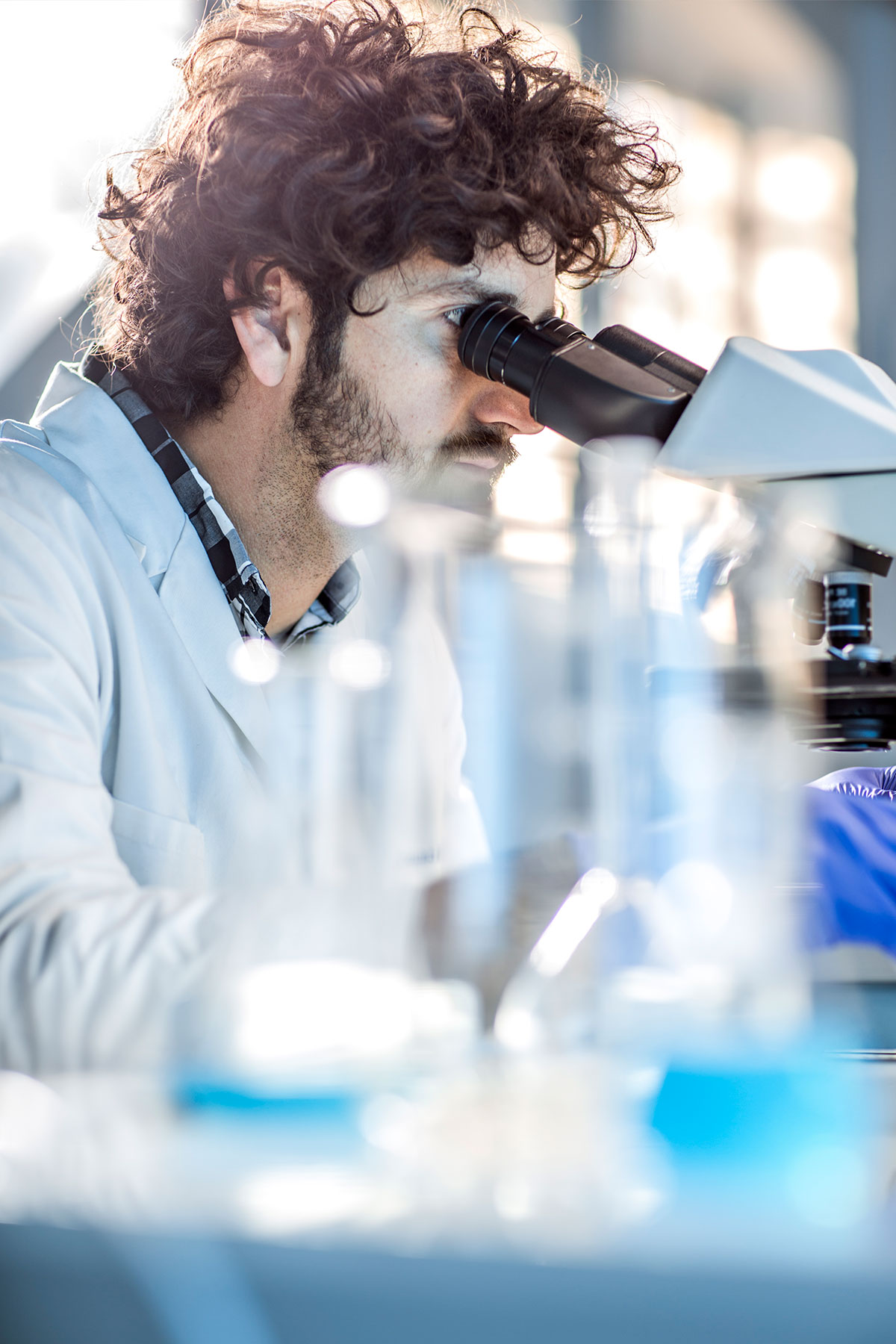 Quality Matters
Efficiency and reliability are the cornerstones of our business. That's why IVA commits substantial resources towards communicating with customers and partners in order to understand how requested products must perform in practical applications. Thanks to this continuous dialogue, our products consistently meet high quality standards in terms of both specifications and applications.
Quality Procedures
Each of our sites maintains various quality and environmental certifications as awarded by organizations such as the ISO, making IVA a top-quality materials producer.
Ongoing Training
IVA provides recurrent training to ensure that we stay up to date with the latest industry practices and standards.