The product range of the IVA catalogue is constantly extended and reviewed to anticipate the needs of our partners. Our products support the development of new markets and can be tailored or developed to meet new or special requirements.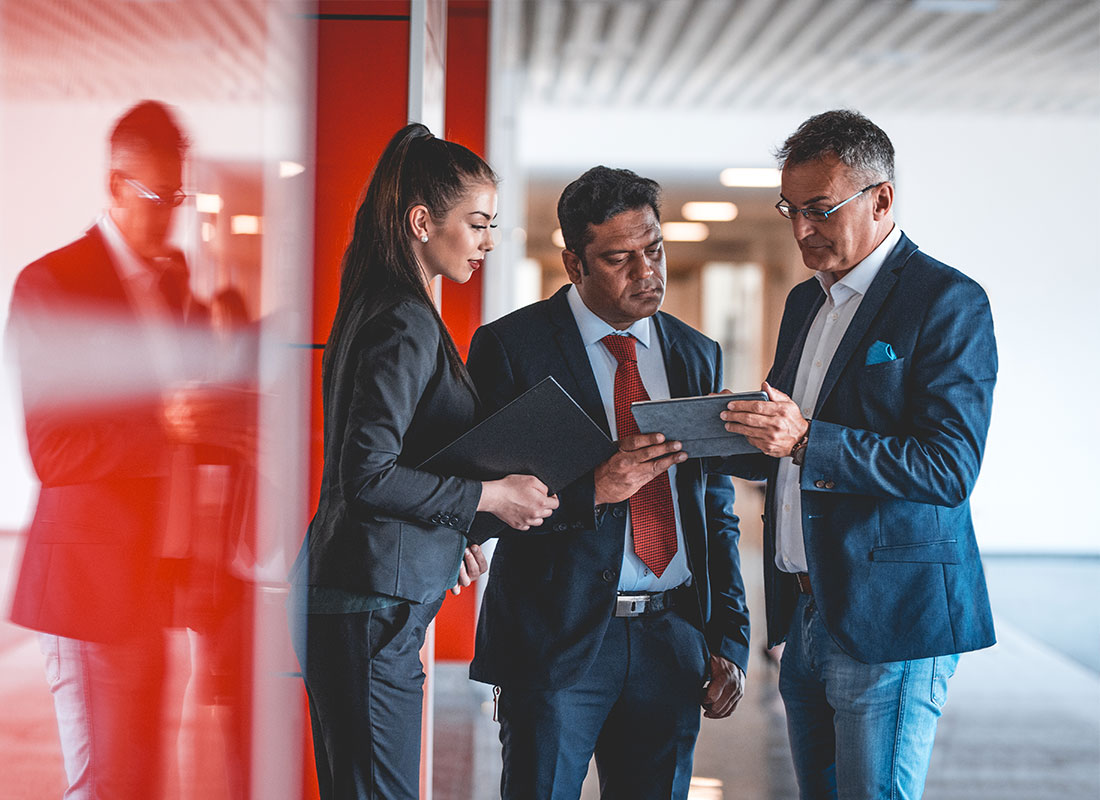 Customer Focused
We are always at your service to answer any inquiry, guide you through our product catalogue, and help develop custom enamels for your needs.
Don't hesitate to get in touch with our certified sales and engineering teams.
Contact Us
Type
Name
Polyamide-imide
PAI
19902-1766-606
Polyester-imide
PEI
THEIC Modified
19960-19970-1750-505
Polyester-imide
PEI
Solderable
19828
Polyester
HPE
H Class
19862-506
Polyester
MPE
F Class
19855-1740-406-506B
Polyester
PE
B Class
1730
Polyurethane
PU
H Class
13080-13190
Polyurethane
PU
F Class
13155-13070-403
Polyurethane
PU
B Class
303
Polyvinyl Acetal Formal
PVF / PVA
19010
Bondable
Epoxy
19220
Polyamide
19650-19670-19680
Nylon
19600-301
Polyimide
19940
Primer
19672
Inverter
WE