The product range of the IVA catalog is constantly extended and reviewed to anticipate the needs of our partners. Our products support the development of new markets and can be tailored or developed to meet new or special requirements.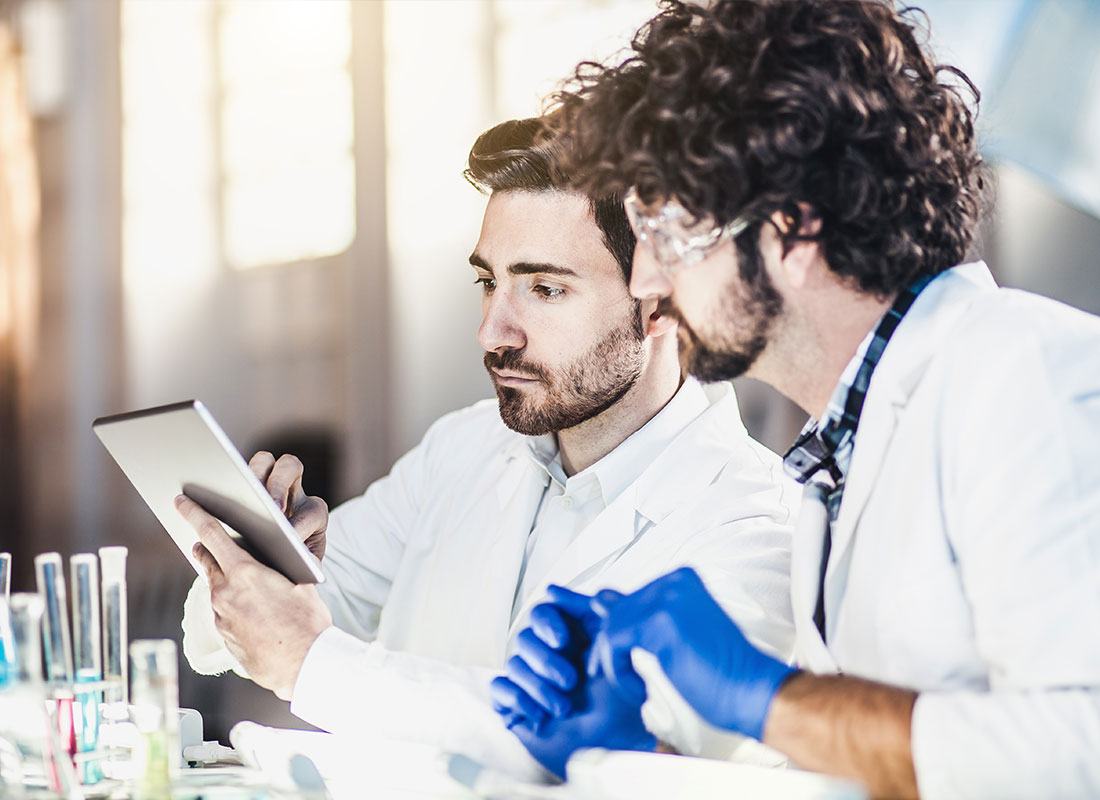 Solution Focused
Our flexibility and project-oriented processes have helped partners facing special requirements exceed previously established thresholds in physical properties.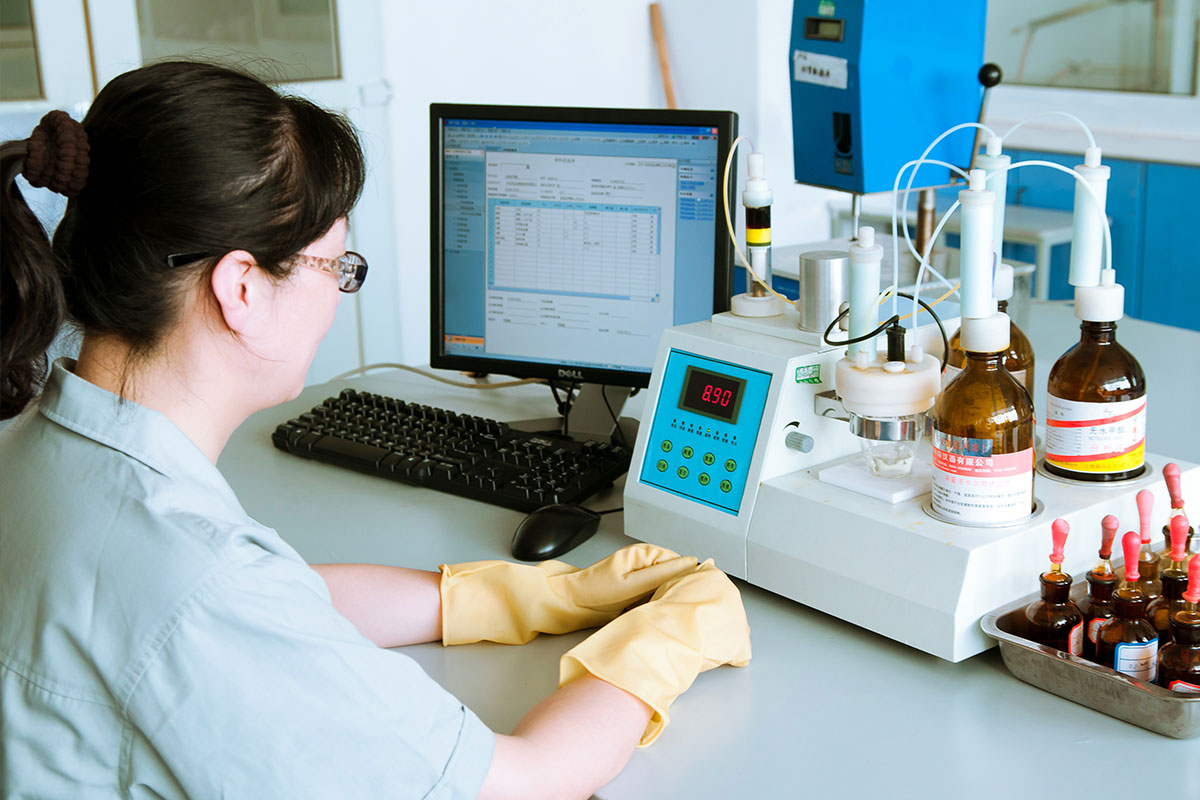 Global Partnerships
With one R&D team at each plant to support local projects as well as global initiatives, IVA strives to improve the competitiveness of our existing processes and the continuing development of our product range. Our researchers have developed partnerships with universities and built a professional network to reinforce and broaden our scope of competencies with support from our global Intellectual Property (IP) team.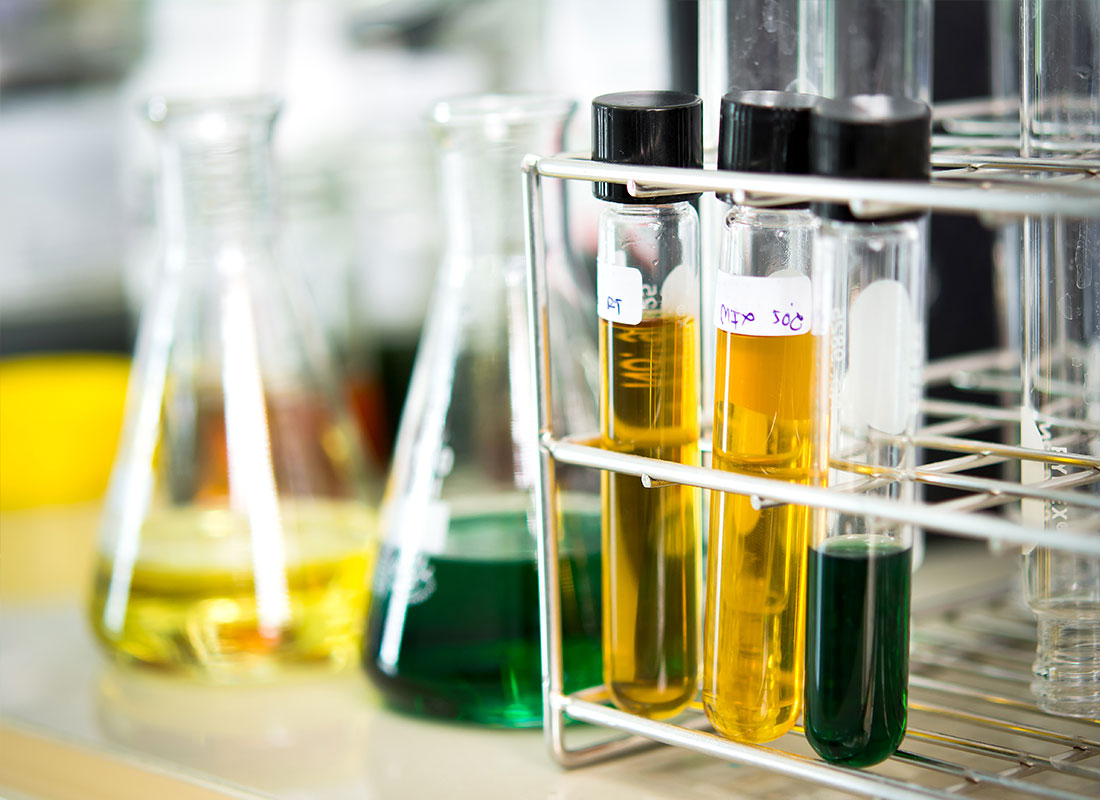 Chemistry
Thanks to IVA's mastery of Polymer and Isocyanate chemistry, we're able to create custom solutions in industrial quantities all over the world. We deal with high temperature chemical reactions, hazardous materials, and HSE every day.